Whether it's writing, designing or building, we love creating. 
Our goal is to create something that will make your brand more awesome.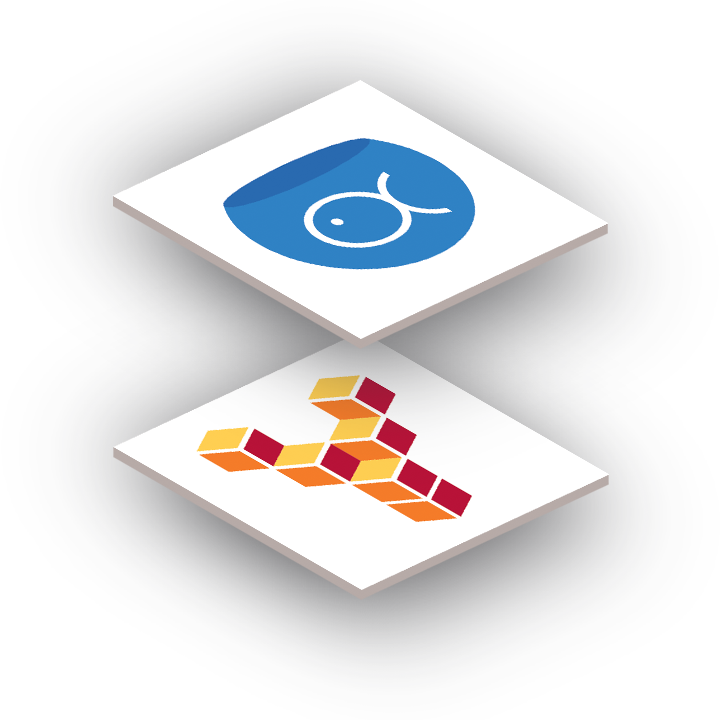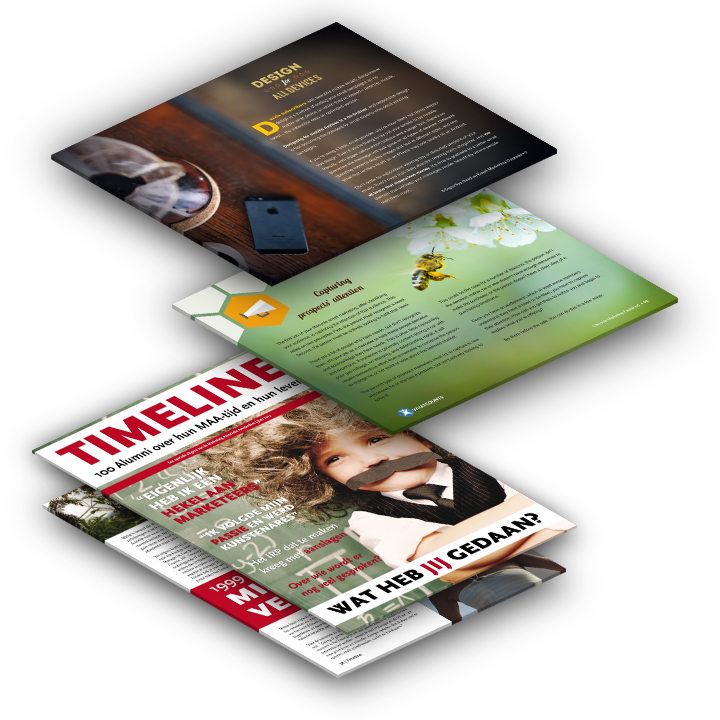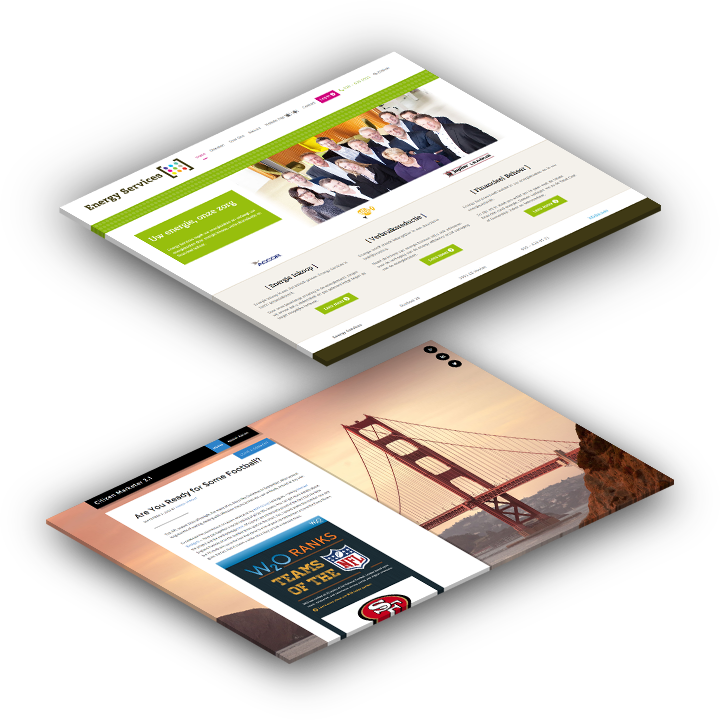 @kennethlim My pleasure, sir. Your professionalism, attitude and — most importantly — your results are greatly appreciated by all of us.

— Tim Brechlin (@timbrechlin) February 15, 2014
If you need a website making, I can heartily endorse @Kennethlim, by the way. A pleasure to work with, and put up with my swearing admirably

— Matt Muir (@Matt_Muir) October 7, 2013
by
:

3pm founder Kenneth Lim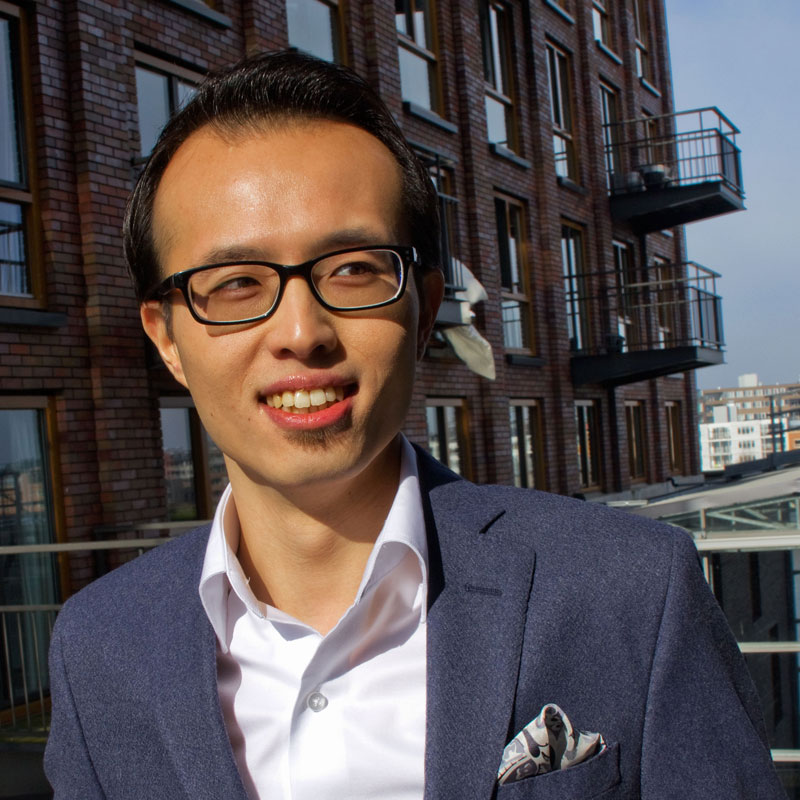 Being a designer-analyst hybrid puts me at the intersection of understanding and expression. You need creativity to understand a data set or a behavioral pattern, just as you need creativity to create a logo or a cover.

I welcome every opportunity to do something creative, something new, even something I've never done before!